Zion's Community Fundraiser
Zion Lutheran is selling shirts to help our community's front line workers!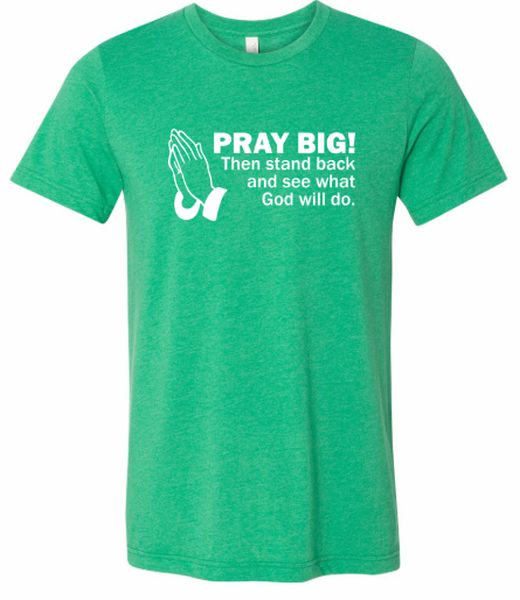 In an effort to help the community, Zion Lutheran is selling shirts as a fundraiser. 100% of proceeds from the shirt profits are being used to purchase gift cards from local restaurants. These gift cards will then be given to our community front line workers including employees at our hospital, doctor's offices, senior living residences, and first responders.
Please visit: custom.ageless-apparel.com/staunton to help today!
Thank you for your support,
~ The faculty and staff of Zion Lutheran Church and School
Below are some samples of some of the designs available: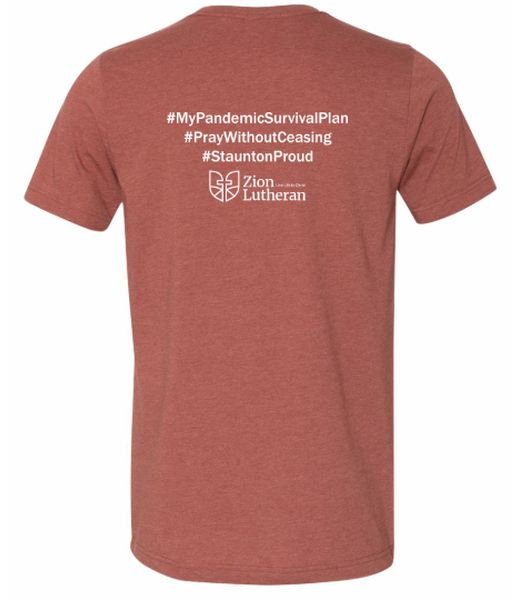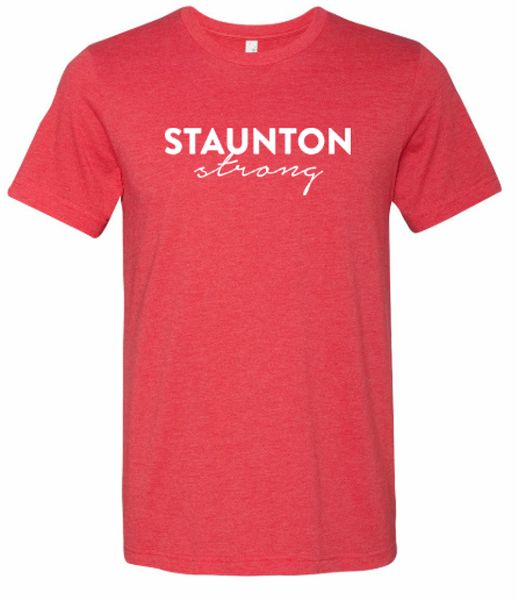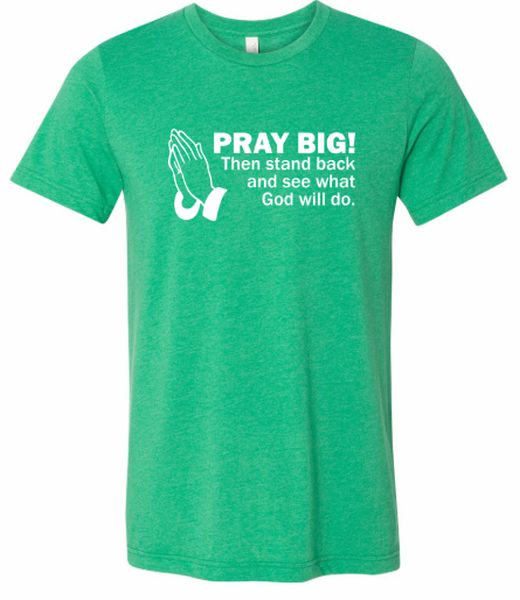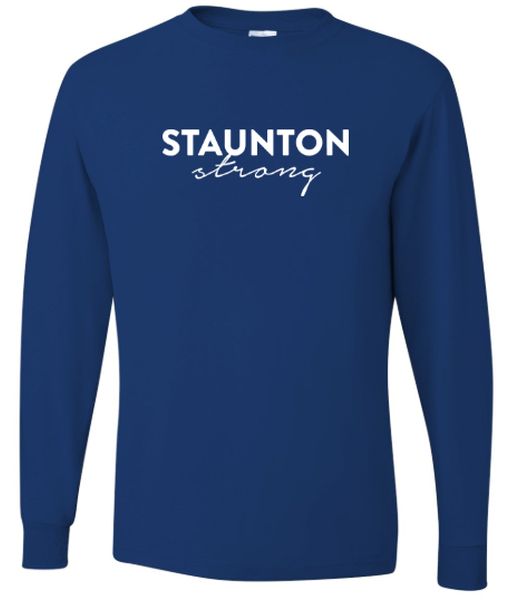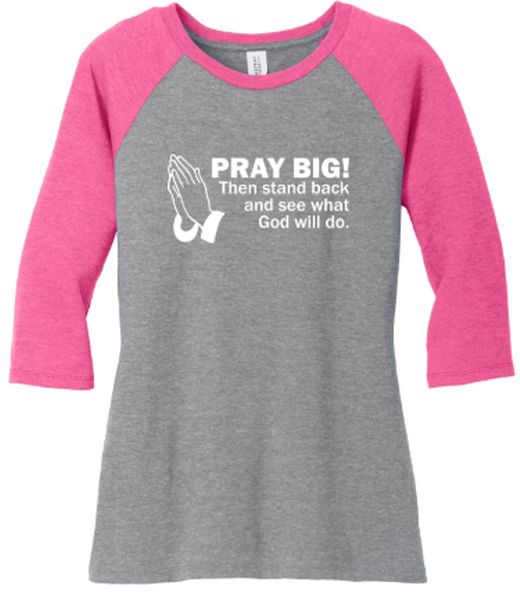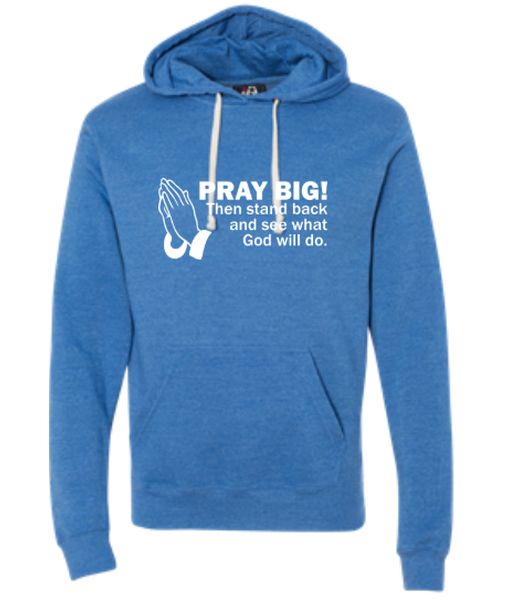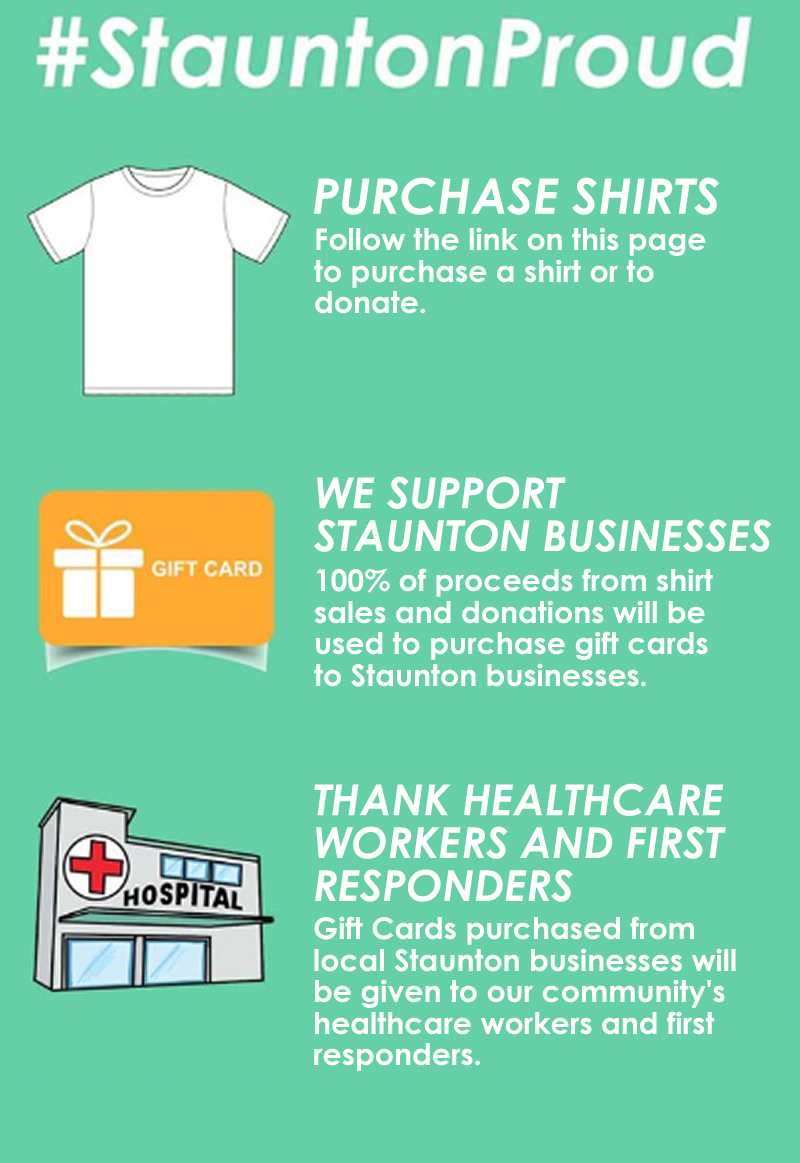 Ready to Help Our Community?
To View More Designs and Colors,
Go To:
custom.ageless-apparel.com/staunton
Questions?
Contact Kristi.Cook@zion-school.org
Direct donations may also be mailed to:
Zion School
220 W. Henry Staunton, IL 62088