Donate Online
Click above to help support Zion Lutheran Church and more!
Upcoming Events
Jun 3 - S.W.A.P. Begins
Jun 15 - Mt. Olive Parade
Jun 21-23 - PTL Fish Stand
Jun 23 - Staunton Parade
Jul 22-26 - Vacation Bible School
Aug 1-2 - School Registration
Aug 12 - School Open House
Aug 14 - First Day of School
Aug 24 - Zion Golf Tournament
Aug 31 - Zion Night at Busch
Go to Calendar »
Acolyte Schedule »
---
Summer With A Purpose (S.W.A.P.)
& Vacation Bible School
This summer Zion will provide the following SWAP camps:
Fun Camp, June 3-6
Storytime STEM Camp, June 10-13
Games Galore Camp, June 17-20
Mess Camp, June 24-27
Science Camp, July 8-11
Art Camp, July 15-18
VBS, July 22-26
Brochures with times, ages, cost, descriptions, and registration forms are available in the Narthex and the church and daycare offices.
PTL Fish Stand, June 21st - 23rd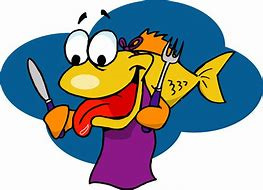 Come visit the Zion PTL Fish Stand at the Staunton Homecoming June 21-23! We will be serving fish sandwiches, French fries, onion rings, soda and water! In addition, we have added two new items this year: chicken strips and fried Oreos! Come see us and support the PTL and the students of Zion!
Zion Choir to Sing at Busch Stadium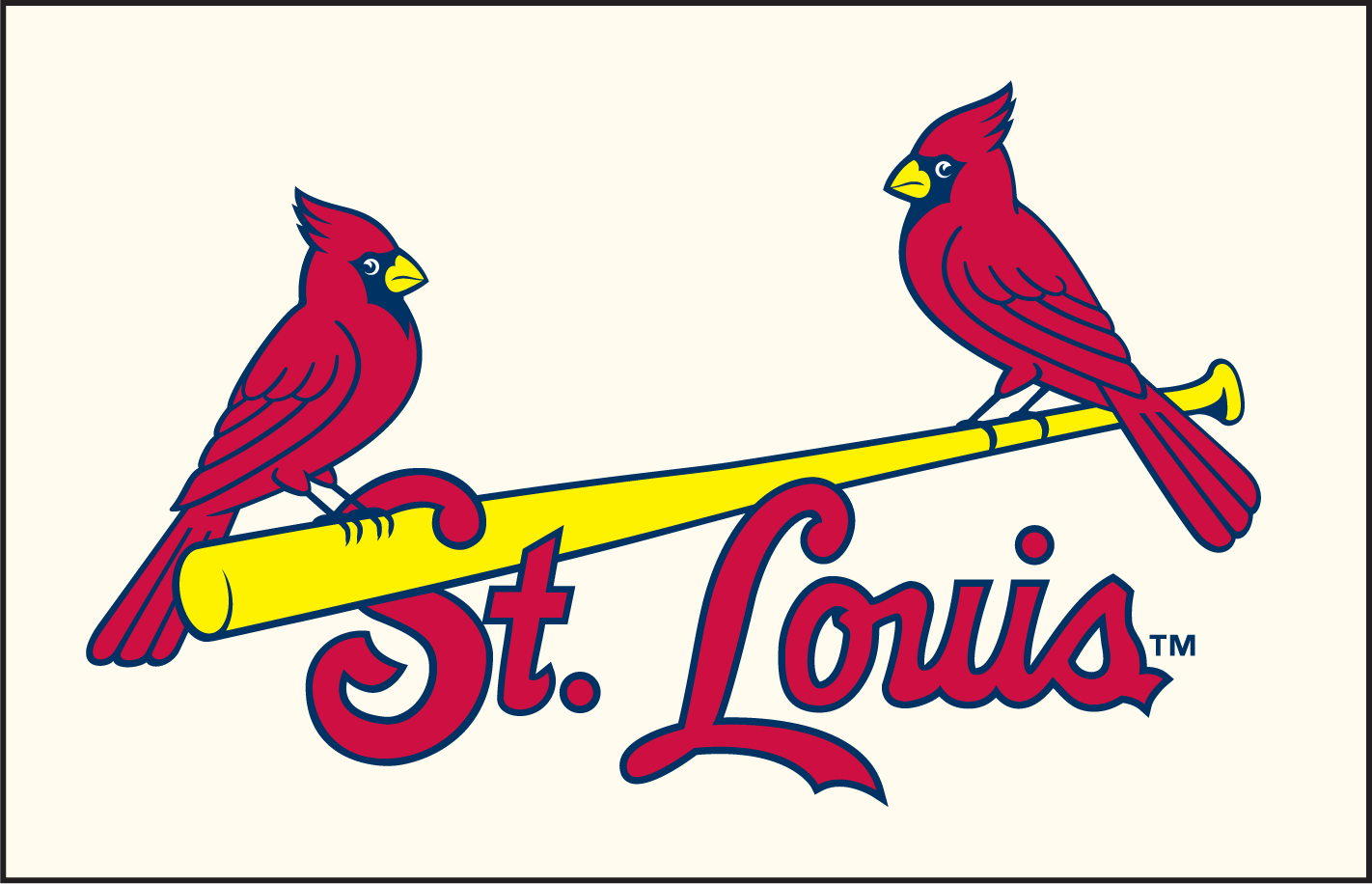 For the second year in a row, Zion Lutheran School is invited to sing at Busch Stadium before a Cardinals game! Zion students will be sing "God Bless America" on the field before the game on Saturday, August 31. Game is at 6:15 p.m. on Saturday, August 31. We will be sitting in sections 128B and 129B. These tickets normally have a face value of $60, but we will be selling tickets for $25 each (children under 4 do not require a ticket). Please share this information with family and friends! We hope many of you will be able to join us for a fun evening at the ballpark! Please contact the school office to purchase tickets!
Deaf Ministry Services are every Sunday at 10:30 am
Zion is announcing its new Deaf Ministry every Sunday morning at 10:30. Read more about how this new ministry is helping Zion's members:
Desks for Sale
Zion Lutheran School is selling desks that are no longer needed in our classrooms... Some of these are like new and are first come, first served. These retail new at over $250 each but are available for $50 each through Zion. Please email david.manning@zion-school.org if you would like to arrange a viewing or purchase. There is no limit to the number you can purchase.