Zion Lutheran School - News & Events
---
2019 Christmas Cookie Sale
Orders due by Nov. 26th, Pickup Dec. 7th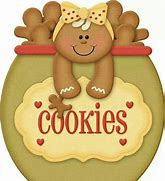 The teachers will be baking cookies to sell once again this year. You may purchase cookies for $5.00 per dozen or you may purchase a 5 dozen box for $20.00. The cookies that will be available are chocolate chip, peanut butter, oatmeal, sugar, and snickerdoodle. Orders will be taken until November 26th, and will be available for pick-up on Saturday, December 7th, from 12:00 – 2:00 pm in the school kitchen. Payments are requested at the time your order is placed. Please make checks payable to Zion Lutheran School. Any questions, you may call the school office at 635-3060. Download the Christmas Cookie Sale PDF below to place your order!
Download Order Form Here
Congratulations Lady Panthers!
Congratulations to the A team volleyball players on being Lutheran Conference Small School Champions and placing 4th in the Lutheran Conference overall. God's blessings and good luck to the players next weekend (Nov. 1 – 3) as they compete in the State Volleyball Tournament in Springfield.
Go Panthers!
Congratulations Zion Baseball Team!
2nd Place, Lutheran Conference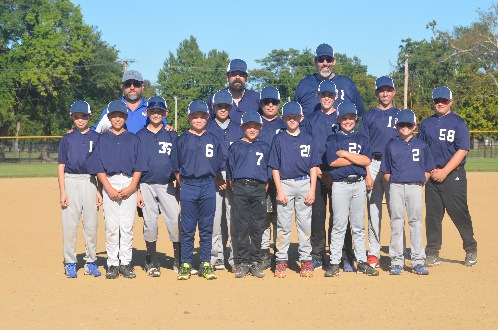 Congratulations to the small schools boys baseball team on their 2nd place finish in the Lutheran Conference!! We are so proud of our Zion team members: Ethan Rantanen, Ethan Sharp, Zander Machota, and Braden Pfeiffer. Congratulations also to Mr. Manning and Mr. Secoy on a great season! Pictured is the whole team (including players from Prairietown and Litchfield).
Congratulations Lady Panthers!
2nd Place, Belleville D Tearm Volleyball Tournament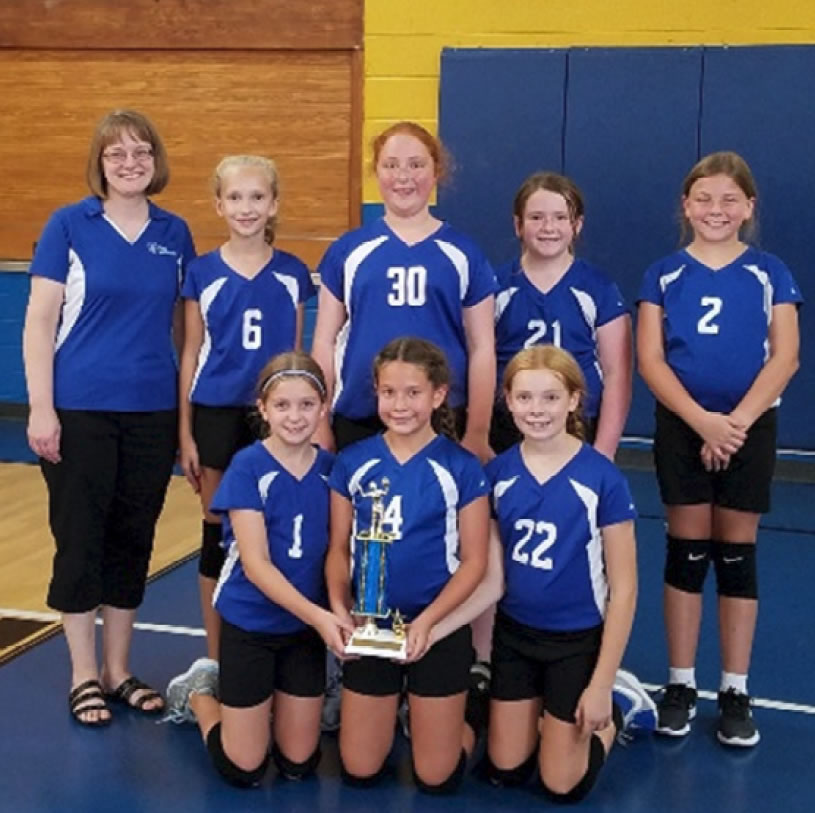 Congratulations to our Lady Panthers volleyball team on their 2nd place win at the Zion, Belleville D Team volleyball tournament on September 21! Team members pictured are: (Top row) Molly Schulmeister, Livia Crouch, Hailee Henke, and Mattie Marburger. (Bottom row) Katelyn Meade, Sophie Bond, and Anna Machota.
Way to go, girls!
Desks for Sale
Zion Lutheran School is selling desks that are no longer needed in our classrooms... Some of these are like new and are first come, first served. These retail new at over $250 each but are available for $50 each through Zion. Please email david.manning@zion-school.org if you would like to arrange a viewing or purchase. There is no limit to the number you can purchase.
View Latest
Panther Paws
11/15/2019
Log in to Ren Web

Upcoming Events at Zion Lutheran School
11/19/19 - Retake Day
11/25-26/19 - 2pm Early Dismissal
11/27-29/19 - NO SCHOOL
12/6/19 - PTL Gift Shoppe
12/7/19 - Cookie Order Pickup
12/8/19 - Live Nativity
12/15/19 - Christmas Programs
12/16/19 - Blood Drive
This week at Zion Lutheran School
6:00 pm PTL Meeting, School Cafeteria
Picture Retake Day
Little Italy's Pizza Night