Zion Lutheran School - News & Events
---
Zion Choir to Sing at Busch Stadium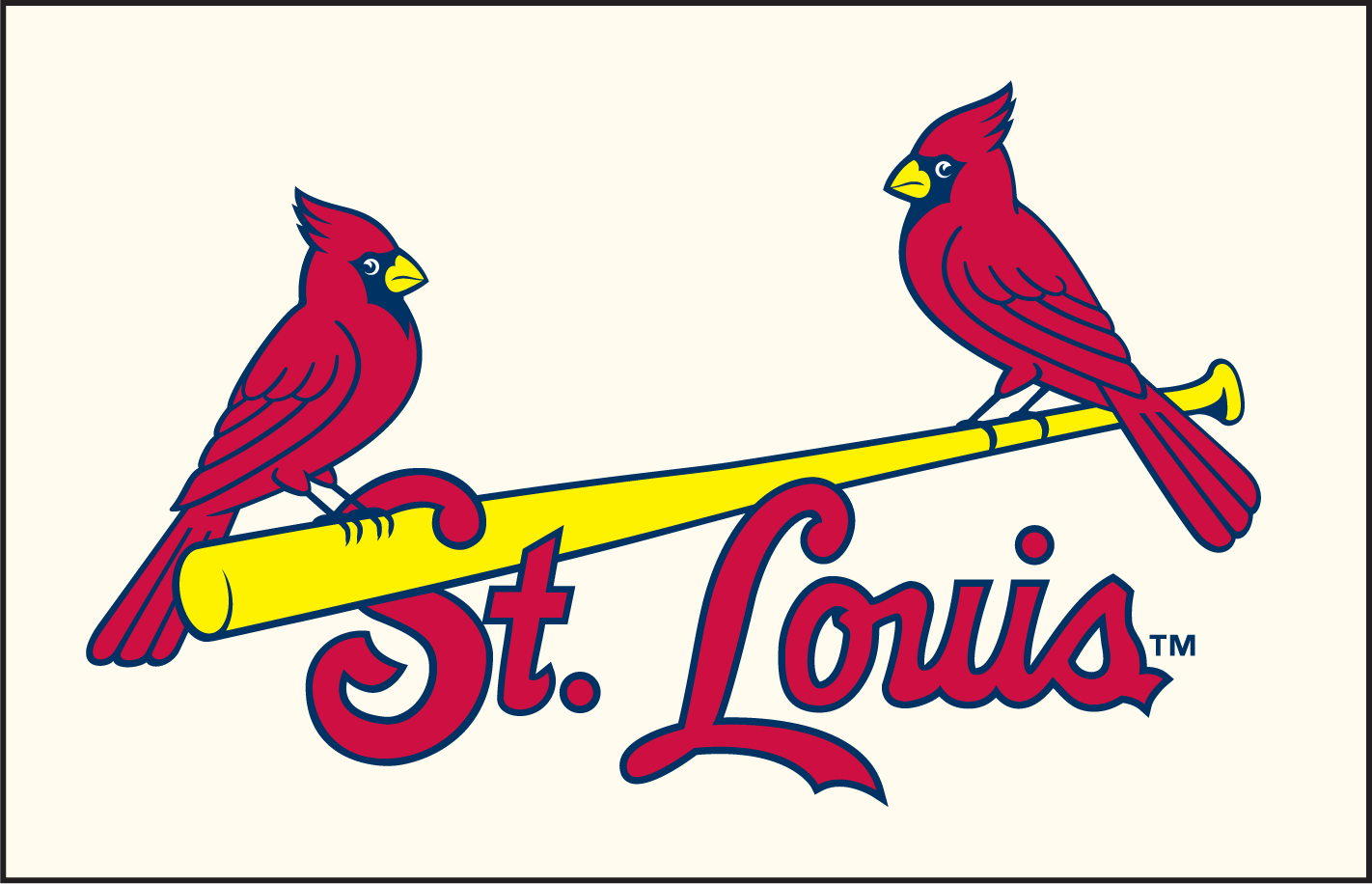 For the second year in a row, Zion Lutheran School is invited to sing at Busch Stadium before a Cardinals game! Zion students will be sing "God Bless America" on the field before the game on Saturday, August 31. Game is at 6:15 p.m. on Saturday, August 31. We will be sitting in sections 128B and 129B. These tickets normally have a face value of $60, but we will be selling tickets for $25 each (children under 4 do not require a ticket). Please share this information with family and friends! We hope many of you will be able to join us for a fun evening at the ballpark! Please contact the school office to purchase tickets!
From the Desk of the Prinicpal
8/16/2019
Welcome to the 161st year of Zion Lutheran School's program. It is great to share the experience with you and your family. Our playground and parking project is moving along. Our South parking was installed by the city this week. Hoxey parking is coming soon. The Hoxey parking will be reserved for staff and visitors. It should free up a good deal of parking around the school. New playground furniture should arrive in the next couple of weeks. Thank you to all of our willing volunteers over the past several weeks!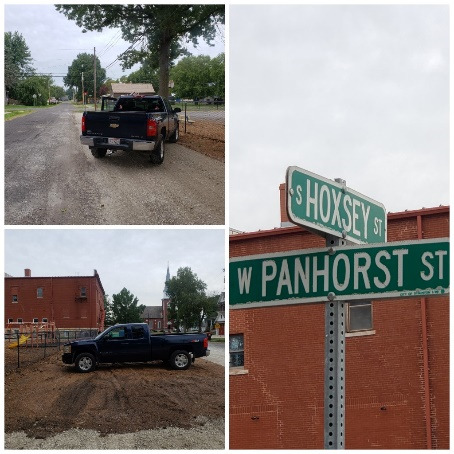 In Christ,
Mr. Manning
Desks for Sale
Zion Lutheran School is selling desks that are no longer needed in our classrooms... Some of these are like new and are first come, first served. These retail new at over $250 each but are available for $50 each through Zion. Please email david.manning@zion-school.org if you would like to arrange a viewing or purchase. There is no limit to the number you can purchase.
View Latest
Panther Paws
08/16/2019
Log in to Ren Web

Upcoming Events at Zion Lutheran School
8/24/19 - Zion Golf Tournament
8/31/19 - Zion Sings at Busch
This week at Zion Lutheran School
VB Tourney at Litchfield (C Team)
VB at Bethalto 6:00 C; 7:00 A
BB at Edwardsville – 4:00
BB at Home – 4:00
Zion Golf Tourney